Dissertation editor for your pickiest dissertation needs
Need to complete a dissertation? Then you need it to be polished and tailored well. Welcome to Editius.com — the place of smooth dissertations.
A dissertation isn't a paper where you can neglect certain rules or neglect grammar, punctuation, structure, or style. Its vocabulary must be also selected properly.
Unfortunately, not everyone can have enough time and combine dissertation writing with a job, everyday duties, and leisure time. Such an assignment requires full commitment only.
Thankfully, some specialists can facilitate your life and take a part of your burden. They will edit your dissertation and polish it so that it is absolutely perfect.
Editius will help you reach academic success in one click
You need a dissertation editor if you:
Are too busy and significantly lack time
Focus on your research but are not too good at styling, formatting, or just language conventions
Combine dissertation writing with other tasks or directions
Want an independent and unbiased review of your dissertation — a fresh viewpoint, so to say
We are here to assist you in your dissertation writing, check it for all shortcomings, and create a top-notch and flawless piece of writing out of your quality research.

Top-notch dissertation editors
Why do you think you need to apply for our help? Of course, anyone can create a dissertation but in the process of work, not everyone can stick to the core direction of it and keep its structure, vocabulary, citations, and even format in order.
Our experts are:
Ph.D. holders
Extremely experienced in particular disciplines
Practicing dissertation writing non-stop
Native English speakers
Not freelancers but real verified professors
Our editors can work even with the most procrastinating clients and improve their dissertations in terms of the toughest deadlines.
Excellent quality and attention to detail
Some people think that the stage of proofreading and editing can be easily skipped. No, unfortunately, it cannot. Especially, when speaking about such crucial papers as dissertations.
Proofreading and editing help not only reveal typos, grammar, spelling, or punctuation mistakes. It allows us to eliminate all unnecessary or wordy phrases without which the sense of the content doesn't change. It improves structure, style, format, and even vocabulary that doesn't fit the topic or discipline.
Every detail is checked and taken into account by our experts. You receive a full-fledged dissertation that does deserve the highest estimation.
Ho do we work?
Editius.com is called to make the lives and work of its customers easier. Therefore, we do not complicate anything, and it concerns the ordering process as well.
If you want to improve and polish your dissertation, just complete the ordering form, upload your document, and click the Order now button. The overall process takes less than a minute.
Once your order is received, the most suitable editor is selected for it. When the deadline is over or even before it, you receive your order with a detailed report on what has been done.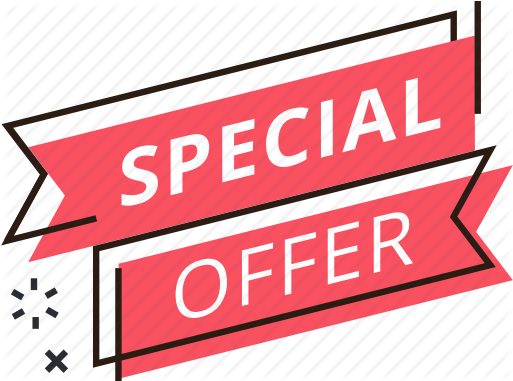 Full confidentiality
Many people fail to use extremely convenient and beneficial dissertation editor services only because they are afraid of the violation of their privacy. Of course, it's not very pleasant when your experience with such a service is revealed to someone you wouldn't like to.
We took care of it too. Our Privacy Policy guarantees full and 100% anonymity to each customer. No third parties can ever find out about using our assistance. Your personal, contact or payment information is highly protected by our service.
Moreover, we use the latest encryption and the safest payment options that protect the leak of any of your data. When using our services, you can be totally calm about your privacy. Our agreement is anonymous.
Smooth and flawless dissertations
If you are working hard on your dissertation, you are aware of how important it is to tailor it and present the paper in its best shape and form. You have only one chance to prove your research will contribute to modern science and is crucial for its readers and other scholars.
Thinking that it somehow will become perfect itself isn't wise at all. Entrust your hardest work to those who can review your dissertation and make a treasure out of it. Do not hope for fortune but only for professional editing!
Edit my dissertation right now!
If you need a professional dissertation editor (and you definitely need him), you are welcome to check the testimonials from our customers and their experience with our editing experts.
Stop simply hoping that your dissertation will be successful. Be sure of its success! Let us complete the hardest stage of your dissertation writing!