Lots of people struggle with their resume writing, not to mention resume proofreading. Proofreading is, actually, an integral part of any writing process, no matter what kind of paper you are working on. 
Our resume proofreading service is created specifically for people who want to stand out from the crowd and are willing to go further than the resume stage. If you are willing to have your resume selected for the next step and go for an interview, make sure to proofread your resume or CV well. 
Nothing is so disappointing as failing because of one single mistake or unprofessionally completed resume. We are here to improve this situation and never let you make a poor impression on your recruiter. 
Get A Polished Resume From Editius
Hire a professional resume proofreader if you want to get the job of your dream. You do not even imagine how high the competition in the modern world is. When applying for a job position, you have tons of competitors. How can you win then without proper work experience?
You should complete your resume thoroughly and thoughtfully. We provide resume proofreading services that:
Exclude all grammar, punctuation, or spelling mistakes in your resume;
Improve the general flow and tone of your document;
Substitute improper vocabulary with the professional one;
Correct all typos;
Improve structure, style, and formatting. 
Proofreading resume is a must because the recruitment requirements are changing rapidly, and if the resume you submitted a year ago was good, nowadays, it needs to be proofread and edited properly because it is not up-to-date anymore. Entrust proofreading and editing your CV or resume to those who know what hiring managers are looking for.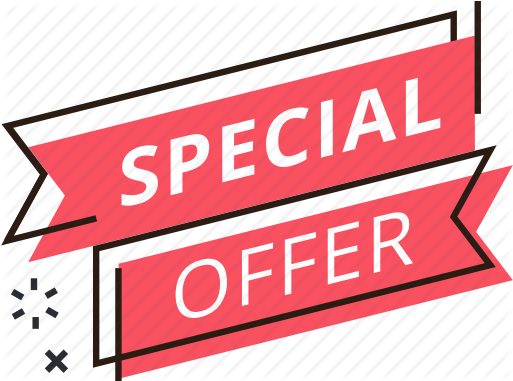 The Perks Of Using Resume Proofreading Service
You definitely need resume proofreading, even if you have written a resume on your own. You should put it aside and then get back to your document in a while and see whether it sounds really professional. If you are sure of your skills and abilities to identify all the flaws of your resume, then you can try and do it.
However, you need Editius.com to make sure your resume is up-to-date and meets all the latest standards and expectations of recruiters. You have only one chance to impress the manager or potential employer, so do everything not to lose this chance. 
Affordable costs 
Our resume proofread services will not cost much because we managed to create a very fair pricing policy and want top-notch proofreading to be affordable to everyone. If you want to enjoy the most affordable resume proofreading service, you are free to place your order right now and get your best resume at the most affordable price.
We guarantee that all our fees are transparent, and you won't face any hidden costs in the process of cooperating with us. 
The best editors and proofreaders 
Who provides resume proofreading on our website? If you need to proofread resume, be sure that your document is in the skilled hands of:
native English speakers;
proficient experts in their niches;
people capable of completing resumes within the toughest time frames;
holders of M.D. and Ph.D.;
experienced resume writers, proofreaders, and editors. 

Timely delivery
If you need your resume urgently, just leave your "proofread my resume" request and let us start working on your order immediately. Regardless of your deadline, our team is ready to complete your order and deliver it right on time.
Keep in mind that the tougher your deadline is, the higher the cost of your order is. Therefore, if you want to enjoy the best price for proofreading your resume, make sure to order it in advance if possible. 
Pick Your Resume Proofreader Right Now
Editius is the service that will make you stand out from the crowd and evoke the wish to invite you for an interview for further discussions. Yes, you need a resume proofread expert to have a really competitive and winning resume or CV.
This is what we can ensure. Our specialists polish your resume and do not let potential employers put your resume aside. Stop doubting whether you have a valuable resume and find it out right now.