Congratulations, you're at the final stage of your studies! Now you have to write and defend your thesis, and that's it, you'll pursue a Master's or a Ph.D. degree, which may sound like a dream. It is an amazing feeling when you're about to achieve your goals, but it is still not the best time to relax. You have to regroup and make the final effort to get your advanced diploma. And there is when things really get harder.
Actually, the process of thesis writing is full of challenges. Some students just forget about their personal lives for this period. They can't work and sleep when they need to be focused on different writing stages—for example, formatting.
The good news is that though thesis formatting is very difficult, you can make this task really easier. Editius.com is a professional writing service with a seasoned team of authors, editors, and thesis proofreading experts who know their onions in academic writing. 
Standards and Rules for Thesis Formatting
Why is it so difficult to format thesis? Because there are a lot of rules that are impossible to remember. Depending on your major, you should follow a specific style, and it is crucial for you to meet all requirements. For example, if you're learning the English language and literature, you have to adhere to MLA thesis formatting. If you're going to be a psychologist, you have to follow APA thesis formatting. There are also some specific instructions that may vary depending on your educational institution. For example, when it comes to Colorado State University, you have to be well-aware of current CSU thesis formatting standards. The University of Florida has UF paper formatting, etc. There are many other styles, and each of them has its features. So, the first thing you need is to find the relevant guide with all requirements. Or you can save your time and hire a professional thesis formatting service Editius.com.
What aspects should you consider during the thesis formatting?
Parts of a thesis: title page, preliminary pages, main body;
File format;
Cumulative theses;
Margins;
Font;
Line spacing;
Citation style;
Language.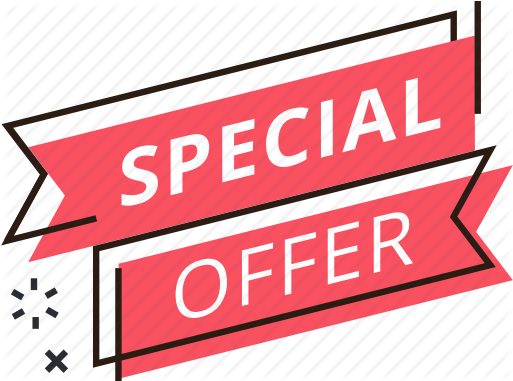 There are styles where you shouldn't provide a title page or an abstract, where it is essential to write a bibliography, a literature review, a discussion section, and so on. And even the simplest mistake in thesis or essay formatting can affect the overall result, e.g., it can postpone the publication of the document when you need it to be published by a certain date. And if you mess up with a citation style, your paper can be considered to be plagiarism. Fortunately, the Editius.com thesis formatting service is by your side. 
What You Should Expect From Thesis Formatting Service?
When you understand that you need help with your thesis formatting, don't wait too long. The earlier you hire a thesis checker service, the better for you. First of all, it saves you from stress because you shouldn't be constantly worried about your paper and its quality. The Ph.D. thesis format professional can guarantee you the perfect level while you can just relax. Besides, if your deadline is not pretty urgent, formatting thesis will cost you lower, so don't miss the chance!
Once you decide on your requirements, place the order and provide as many details on a Master's or Ph.D. thesis format as possible. You can also upload the file so that we get access to direct instructions from your professor. Knowing what expectations you have, we'll assign the best thesis formatting with the appropriate expertise. One will look your paper through and polish it to guarantee you a flawless draft. 
Main Advantages of Editius Thesis Formatting Service
Editius is a customer-focused service that works to make you happy. We are constantly improving by analyzing your feedback and strengthening our team with great experts. Placing your order on our website, you get a bunch of benefits:
High-Quality
Even the best students are vulnerable when they face the Ph.D. thesis format. It is because this task is not about being smart or having some specific skills. It is about perseverance, attentiveness, patience. You should have a keen eye to mention little details. So, if you want to get more than just an average paper, choose Editius.com because we provide you with incredible quality that can't be compromised.
Timely Delivery
Requesting thesis services, you're definitely not ready to wait for them for a long time. You have a certain deadline, and you want to get your paper even earlier so that you have a chance to proofread it. Don't worry, our experts are very punctual, and they respect your time. No delays.

100% Lack of Plagiarism
Academic integrity is of high importance for our team. We are happy to know that we can contribute to something that is really great. It makes no sense to create plagiarized content even if it looks like the easiest way. When you ask us to edit your paper, to format it, to write it from scratch, you can always expect the 100% unique draft that is created just for you. 
Friendly Support
We work 24\7 to ensure we are always in touch whenever you need us. Editius.com customer managers are always by your side, and it means that if you have some issues, they will help you immediately. Just let us know! 
Reasons to Choose Our Service
Now, when you know that there is a perfect thesis and dissertation formatting service that is able to make your dreams come true, you definitely shouldn't miss this opportunity. Boost your academic performance and impress the professor with a flawless thesis that is formatted in accordance with his or her instructions. You have no need to worry about your privacy or confidentiality, plagiarism issues, deadlines, or whatever else. If we are not able to meet your expectations, you'll just receive your money back. Choose Editius, and we'll never let you down!