Looking for your perfect job with a well-polished resume is much easier. Still, resume processing is a challenge for many people. Although there seems to be nothing complicated in enlisting your job experience and accomplishments, you have no idea what a potential employer has in his mind. 
The Editius.com resume formatting service knows what employers and hiring managers are looking for. If your resume contains no grammar or spelling mistakes, it cannot be called good resume formatting yet. 
Our executive resume formatting experts do not simply check your grammar and punctuation mistakes but other very important conventions that are obligatory for resumes. Executive summaries and job descriptions are significant for the success of your resume, so you cannot neglect them.
We guarantee that we format your resume properly and polish it, so it looks really competitive for your potential employer. 
Why Use a Resume Formatting Service
Editius.com provides resume formatting for people who do not have specific writing skills and experience in resume writing but want to impress their hiring managers. No matter what job you apply for, your resume must be written professionally, first of all.
When it comes to a professional resume, word choice and the general tone of your resume are important. Therefore, thanks to professional resume formatting services, your paper shows you in a totally different way. Even the smallest typo or just insignificant punctuation error may prevent you from being invited for an interview.
Find out how exactly we help prevent it.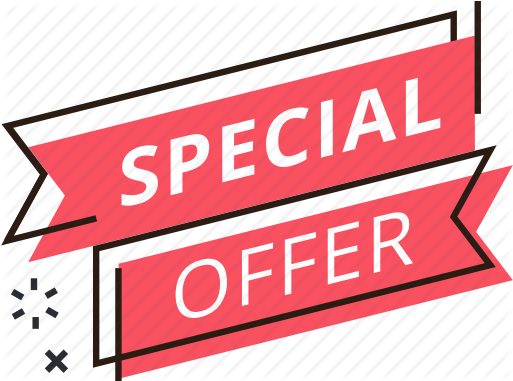 All types of resumes
Editius can help to format the following types of resumes:
Basic/chronological resumes (based on your work experience's timeline);
Functional resumes (based on your skills and abilities);
Targeted resumes (specified to the job role);
Combination resumes (based on your employment history).
You see, formatting resumes is crucial if you want to catch up with the latest requirements of the employment field. 
Timely delivery
Formatting a resume is a challenge, but only when it doesn't come to our professionals. Our resume formatting service hires only those professionals who can work quickly and efficiently without damage to the quality of your document.
No matter how tough your deadline is, we will complete your resume right on time. If you need to submit it urgently, there is no problem because your order will be completed as soon as you need it. 
Apart from timely delivery, Editius.com guarantees:
top quality of each resume;
proper formatting, styling, and professional vocabulary;
100% unique content;
competitive and transparent costs;
full confidentiality. 
Top resume writing experts at your disposal
We do not allow any freelancers to provide professional resume formatting services to you. Our team consists only of true professionals who work in their fields for many years and have multiple years of experience in completing resumes on the upper level.
Each of our resume processing experts is:
a native English speaker;
proficient in your niche;
the holder on the related degree;
capable of working within the toughest deadlines.

The Perks of Our Resume Fixing Service
We do resume processing for everyone, no matter whether your resume is an entry-level document or a proficient one. Editius.com is ready to face any challenge and make your resume stand out from the crowd.
When applying for a job (regardless of your skills and experience), you need to provide a professional document that will draw the attention of your potential employer. The absence of grammar, spelling, and punctuation mistakes doesn't make your resume special and outstanding.
There is something more that must be eye-catching and make you a strong candidate. Do you know how to make you the best fit for the required position even if you lack working experience? No? We do, though, and we will format your resume so it would be number one among all others. 
Boost Your Success With Our Resume Formatting Service
Do not think that you may not need resume formatting. You are not the hiring manager or recruiter, you are not a potential employer, and you simply have no idea what key aspects they bear in mind. Formatting your resume by a professional is your only way to get the best scores from your employer and be invited for an interview.
Order cv formatting right now to be sure that your employer won't be disappointed with it and give you a chance to go further. The recruitment industry is developing extremely fast, and you should catch up with all of its requirements and expectations!