Wasting too much time for writing an essay may be more than reasonable if you want to boost your writing skills. Still, such skills cannot be gained from one or a couple of writing attempts. You need to practice a lot, and good examples of editing approaches may be more than useful. Are you exhausted already but need to edit your paper and polish that finally? Does realizing that cause a terrible headache? Edit my essay – is a quick writing aid for that. What do you think about getting such a pill for relaxing better?
Make Your Text Close to Perfect
You may wonder why it is sometimes even strongly required to refer somewhere with a request "edit an essay"? That can make your text a number of times better, make you closer to a more enhanced style of writing, and, of course, help to overcome any anxiety. The last thing may create severe obstacles in doing your writing – you will simply waste your precious time and nerves. 
Is there any practical point in making that? Asking somebody professional to edit an essay may resolve that challenging matter easily and simply. Sometimes this is also maybe for moderate costs. What do you think about that? Do you want to get your customized professional essay editing for good rates? Let's look a number of times precisely at how we can assist you with that swiftly.
"Will You Manage to Edit My Essay Well?" – Surely!
Our service is always reachable and ready to come for help at any time. Even if you need quick edit your paper, we can arrange that well. How does our basic editing package look like? Here are basic points:
Quick responses;
Properly arranged editing assistance;
Customized editing;
Less excessive words;
Flowing and easy to read text;
Checked grammar and spelling;
Unique final edited delivery.
How do you find that kind of editing assistance you may enjoy from this exact moment? Does it work for you, or you want to know more? We have more info on who can prepare for you this editing already.

Quality Editing Essay Services Rendered by TOP Specialists
Does the previously described delivery appear to be that quality you expect to get while referring to editing services? Here is why work on creating that quality is ensured in any case, as our editors are selected based on common criteria. So… each essay editor added to our database has:
Degree;
Excellent editing skills;
More than 3 years of successful editing experience;
Plenty of editing cases;
Good styles of writing and editing;
Amazing communication skills.
Do you have any other preferences about completing your editing assignment? You may need only inform us about such. We will select for you the right editor according to your preferences. Or we will do our best to exceed these expectations about the "edit my paper" or "check my paper" request. 
Closest Advantages of Getting Our Help
You may find many good editing services. Of course, we will be glad of seeing your request here and do our best for offering you these things that make us distinct from other editing services:
Carefully and attentively select professionals for working on orders;
Edit within a short period of time;
Have high-quality editing standards;
101% customize our editing approach;
Created a balanced pricing policy with lots of favorable pricing options;
Have our loyalty policy for permanent customers;
Formed an amazing support team to be always of help and easy to reach;
Ensured proper security and confidentiality of all interactions.
These are basic things you may expect to get here. Still, we always go the extra mile for our precious customers and are ready to see and hear your preferences about dissertation editing services or other services. Have you already formed your request to submit and forget about that problematic editing you have now?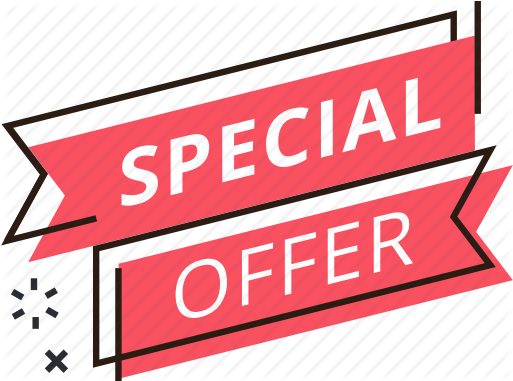 How to Make Your Order?
If you are going to request "help me edit my essay", you may easily do that by following these simple steps:
Arrange all your requirements and expectations about your "edit my essay for me" request. Think about the final delivery you want to get, and we will do our best to meet and exceed your expectations. The more info you provide – the better this can be for the final editing outcome.
Create your "help me edit my essay" request by completing all required fields of our order form; find it here. It is visible and convenient for completion. We have thought well about what info to request to have enough details for amazing editing. Comments, expectations, and other additional info are highly appreciated. Is that ready? Submit!
We are getting your request and start edit your essay ASAP. Our qualified support agents will start looking for the right editor for your request and will do that shortly.
The exact editing. You need only stay in touch only, provide your comments and feedback about the editing work. If you have extra suggestions, you may provide that. Answer questions and stay in close touch with your dedicated editor. 
Get your edited work and provide feedback. Do you see any more spots that have to be enhanced more to make the final delivery more in line with your initially provided requirements? Tell us about such, and we will upgrade that edited text more. Do you like that? Download and provide to your professor. Make yourself closer to the exact grades you expect to get.
Have you already formed your "edit my college essay" request? Submit that shortly. Don't hesitate or wait till the last minute. We are here to help you with that request ASAP. Submit your request! We are looking forward to that.