Editius.com is a professional essay editing service that can help you improve your writing and get better grades. Our editors are experienced in editing essays of all types, from high school to college level. We can help you with grammar, spelling, punctuation, and organization. We also offer guidance on how to make your essay more effective and persuasive. Editius has the best essay editors for students who want to get better grades and improve their writing skills.
Our prices are very affordable, and we offer discounts for bulk orders. We also have a money-back guarantee if you're not satisfied with our services.
If you're looking for an editing service that can help you improve your writing and get better grades, Editius is the right choice for you.
Why You Need the Assistance of An Essay Editing Service
If you're struggling with your essays, Editius.com can help you get the grades you need to succeed. We offer a variety of services, including proofreading, editing, and formatting, to make sure your essay is polished and ready for submission. We can also help you with your essay structure and flow. Our team of experienced editors will work with you to improve your writing and help you get the grade you deserve.
Editius is an affordable, convenient, and easy to use service. We're available 24/7, so you can get started on your essay right away.
What Essay Editing Services We Can Provide
We have a team of experienced editors who will work with you to make sure that your essay is free of errors, typos, and other mistakes. We can also help you improve the clarity and flow of your writing, and we can help you make sure that your essay is as strong as it can be.
Here's a list of things we do when editing your essay:
Spelling and grammar checks;
Punctuation corrections;
Word choice edits;
Rephrasing awkward or unclear sentences;
Suggestions for improving the overall flow of the essay.
Whether you need help with your college application essay, or you need help editing a research paper for publication, we can help. We also offer a variety of other services, such as proofreading and copy editing.
Our Essay Editing Service's Guarantees
We know that essays can be tough to get right. That's why our service offers a money-back satisfaction guarantee. If you're not happy with your essay, we'll make it right.
What does that mean? If you're not happy with your essay, we'll work with you to make it better. We'll edit and revise your essay until you're happy with it. And if you're still not satisfied, we'll give you your money back.
That's our guarantee. So, if you're not happy with your essay, don't hesitate to let us know. We'll make it right.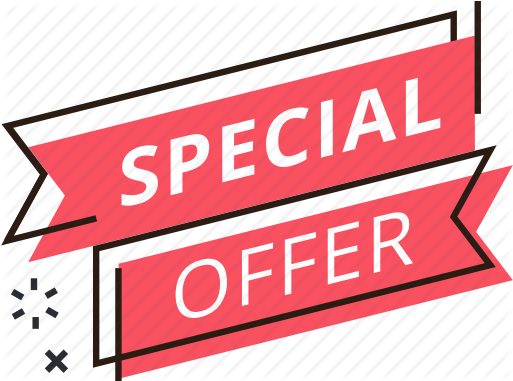 What We Can Proofread and Edit
Our service works with all types of papers, including:
Dissertation;
All types of essays;
Academic writing;
Creative writing;
Theses;
Personal statements;
Cover letters;
Bibliographies.
This is just a small list of papers we can proofread and edit for you. Our essay editor service deals with all disciplines and all assignments without exceptions. We are a team of professional essay editors who know how a perfect paper must be written.
Instead of wracking your brain how to craft your perfect essay, you receive absolutely professional help from brilliant experts who make the entire job for you and polish your paper until it is smooth.
How to order in our essay editing service
Follow these simple steps to place an order:
Visit our website and click on the "Order" button.
Fill out the order form, providing all necessary details about your essay.
Choose the type of service you need and provide additional instructions, if any.
Proceed to checkout and make a payment.
Once we receive your payment, we will assign a qualified editor to work on your essay.
You will be able to track the progress of your order and communicate with the editor directly through our messaging system.
Once the editing is complete, you will be able to download your edited essay from our website.
If you have any questions or need assistance with placing an order, please feel free to contact us and we will be happy to help.
Don't Worry About Academic Difficulties
Academic difficulties can be a major source of stress for students. If you're struggling with your studies, our editing service can help. We'll work with you to ensure that your writing is clear, concise, and free of errors. We'll also help you to improve your argumentation and organization. Our goal is to help you succeed in your studies, and we're here to help you every step of the way. Contact us today to learn more about our services. Thank you for choosing our editing service. We look forward to helping you achieve success in your studies.