An applicant that has a clear personal statement will surely feel more confident and relaxed. Unfortunately, not every individual can create a free-error, engaging document due to a lack of knowledge and experience.  This is when personal statement editing services enter the stage. First, they help the candidates set a great first impression. Then, the editors polish the text to reveal your personality and available motivation in a convincing way. 
A good company hires the best specialists who want to make you 100% satisfied with the result. Otherwise, it offers free corrections or even money-back.  The experts of the best personal statement editing service will also provide you with efficient writing tips that you can use during your entire life. With a company like Editius.com, you get more than just personal statement formatting. Getting our help with personal statement, you will be able to leave all your competitors behind.
Get More than Just Personal Statement Formatting
Our company hires the best specialists who work hard at every personal statement. They correct grammar, spelling, punctuation and boost the formatting. Still, here you will get more than that. The experts aim to bring your paper to the next level. For this, they provide feedback and make sure that the document has:
A perfect sentence structure
Professional style
Concise phrasing
But even these elements are not the most important. Experts perform a personal statement review and boost the document quality to preserve your voice and make it prevailing throughout the entire personal statement.

Our Editors Will Make Your Personal Statement Shine
If you are eager to submit an excellent personal statement, you should describe your skills, ambitions, and experience in an original way. Then, experts of residency personal statement review service can easily edit your document and identify what parts require improvement.
Despite how interesting your content is, it will mean nothing with a weak structure. Our editors will perform a personal statement review and give feedback on:
Transitions between paragraphs
Missing arguments or information
The length and focus of every section
Build up a strong structure
Using personal statement editing services review is a great way to make sure that the structure of your document is correct. Our specialists know all requirements and peculiarities of this paper; hence you will get a stunning personal statement that has:
Introduction. At the very beginning, you should tell who you are and why you have decided to apply to a particular program.
Main body. It usually includes three paragraphs, each of which has its own mission. Ensure that the admission board can learn your experience of the subject, goals, ambitions, and challenges you have already coped with. Besides, tell about your interests, hobbies, and activities that may help you stand out in the crowd.
Conclusion. Finally, it is necessary to highlight key points of your personal statement and show how educational establishments can help you realize your goals.
When you apply for personal statement editing service, you can be confident that the experts will check all these parts and make sure they are perfectly connected and have no errors.
Cooperate with true professionals
All members of our professional team know the difference between a good and excellent personal statement. They also realize how this difference may either help you or play a bad trick on you. Therefore, when you choose the best personal statement editing service, you can ensure that your cooperation with our experts will be a true pleasure. All of them have the required experience and expertise to tweak every sentence in the way it grabs the admission officer's attention with the first word.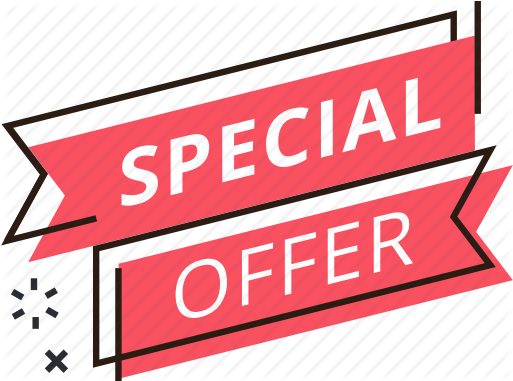 How Does Personal Statement Editor Work? 
Once you decide to entrust your reputation to a personal statement editor, you become one step ahead of other applicants. Editius.com will impress you with a smooth cooperation process. In general, it consists only of four quick steps:
Choosing the services and deadline. Here you have a few options of turnaround time to choose from. It is better not to postpone approaching the personal statement editing service to the last day as you may need extra revisions.
Sharing crucial information. You are expected to provide experts with application guidelines, English language variation (British/American), and any other details that you find to be important for the final paper quality.
Waiting for the result. Now it is high time for a personal statement editor to improve your document. The specialists will do their best to deliver an excellent paper that has the right tone and structure.
Applying with confidence. After the formatting personal statement, you can breathe with relief and start the application process. With the help of professionals, it won't be so stressful for sure.
Reasons to Choose Us from Other Personal Statement Editing Services
Luckily, nowadays, it is not a problem to apply for help with a personal statement. Plenty of dedicated companies are offering professional assistance for everyone who wants to save time and effort. However, when it comes to the question of your future, you will probably not want to miss your chance to stand out in the crowd of other applicants. That's why you are recommended to choose Editius.com. Lots of pleased clients can prove that we are the best in the market. We could tell a lot about the guarantees of our personal statement review service, but actions speak louder than words; hence you'd better follow the discussed steps, place an order and enjoy the result. Our support team is always close at hand to answer any of your questions at once.