If you are going to apply for a job for the first time or switch jobs at the moment, you definitely need a strong resume that would make you stand out from the crowd. It is crucial to complete a good, strong, and eye-catching resume or CV without proper knowledge, experience, and writing skills.
A resume checker is a specific tool that scores your resume based on the main criteria HR managers and recruiters search for. If you want to have more interviews and become closer to your dream job, conduct a thorough resume check and figure out many new things about your resume or CV. 
Why Use a Resume Checker Online
You may wonder why you would use an online resume checker by Editius. Even when you have excellent writing skills, you cannot be sure that you took into account all peculiarities, did not make any grammar, punctuation, or spelling mistakes, or typos.
You also cannot be sure whether your resume or CV meets the latest standards, requirements, and expectations of recruiters and HR managers. The structure, formatting, and general tone of your document also must be on the upper level. 
People cannot evaluate their papers objectively, even if they are brilliant writers. This is human nature. Therefore, you can ask for a specific automated tool to check my resume. Our innovative checker is not just a tool that checks grammar or spelling — any editor or someone more or less proficient in English grammar conventions can do it. 
It is the leading technology that shows whether your resume is eligible for being competitive in the market. Your resume is thoroughly analyzed and evaluated by the system. Here is what exactly is estimated by the tool:
Vocabulary — the strength of your word choice;
Style;
Brevity;
Core elements — length, word choice, inconsistencies, buzzwords, filler words, keywords;
Scores bullet points of your resume.

Quick and efficient 
Our resume checker is very time-consuming. You don't need to sit for hours or even days reading it over and over again. You do not need to hire an editor or proofreader whose competency you cannot check either. 
The ats resume checker is the quickest and the most efficient way to make sure your resume looks the way your recruiter wants to see it. 
Developed by HR managers
Our resume checker online was designed by HR managers and recruiters who know what a resume should look like and sound. Top hiring managers from the top companies have worked on the Editius.com tool to give you the best feedback.
Our advanced resume grading tool is much more efficient than any human reviewer who charges huge money. 
Deep analysis
Artificial Intelligence is used to analyze resume and provide you with a detailed assessment. Each user receives a full report on the scores based on such core criteria as impact, brevity, and style. 
Just click "rate my resume" and get a full estimation of your resume to know the strengths and weaknesses of your document. Learn what exactly needs to be improved.  
What Does a Resume Checker Help With
Use your resume checker online to get the following assistance:
ATS compatibility, i.e., whether your resume is compatible with resume scanners;
Point length, i.e., check your brevity which is the core point when it comes to resume writing;
Action verbs, i.e., check the evidence of impact on your resume. Our advanced tool verifies whether your action verbs are strong enough to make your resume impressive;
Over 20 extra resume checks for free.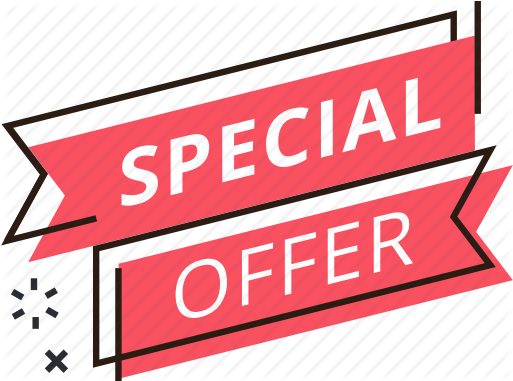 How Does the Most Advanced Resume Checker Work?
Editius.com resume checker was created as a result of thousands of hours of thorough work. Top managers and recruiters of the best companies have been working to create a really effective tool that would reveal whether your resume is the one those managers and recruiters are looking for.
Top software engineers did their best to create this specific online tool for everyone who needs help with his or her resume. 
The tool is based on machine algorithms and artificial intelligence that scan your document for sufficient elements HR managers and company recruiters are looking for. 
Make Your Resume Perfect Right Now!
Pick a resume analyzer whenever you need help and really professional assistance with your resume writing. Avoid being vague but make your potential employer want to interview you once he or she finishes reading your resume.
You should check resume to reveal the weaknesses and improve them at once before submitting the paper. The reasons for being rejected by employers are not grammar or spelling mistakes but really weak resumes that cannot identify your strong sides.
Stop doubting whether your document is strong or not. Make sure it is and improve all the flaws once getting a full assessment of your resume. Submit only valuable and worthy resumes!